Announcing the launch of our New Website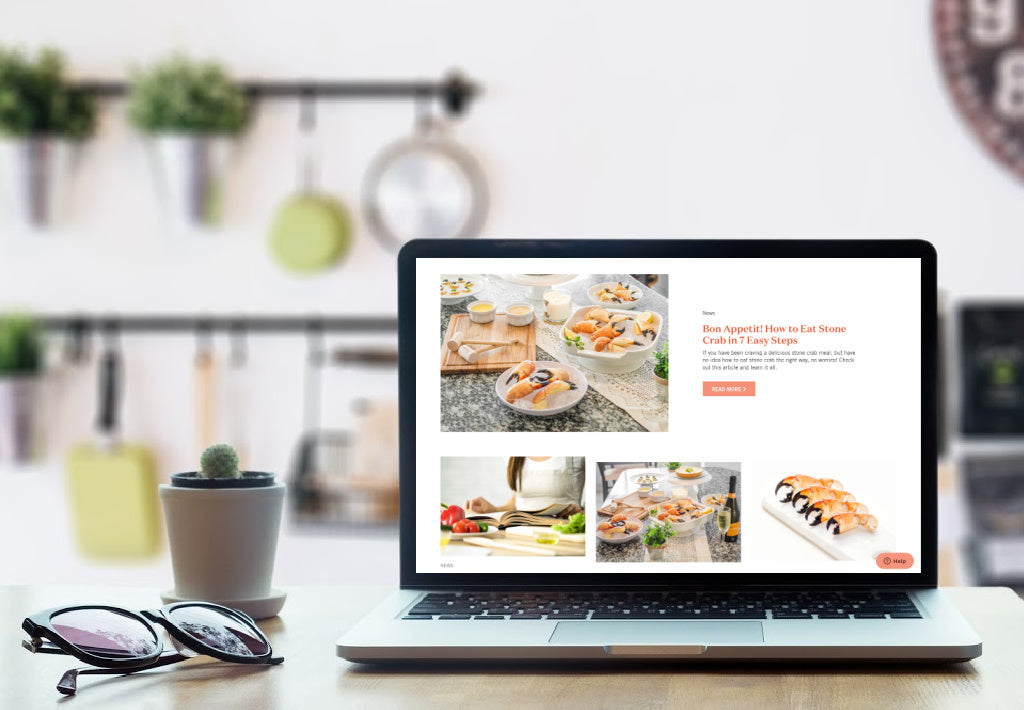 March 18, 2021 
 
We are pleased to announce the launch of our new website! Our goal with this newly designed website is to create a user-friendly browsing experience for our trusted and most valued customers. We hope you enjoy our new uncluttered design that is easy to navigate, and more user-friendly.
 
Homepage
Our current and prospective customers will find our revitalized homepage easy to navigate with useful information regarding our products. Our homepage includes direct links to our best sellers, top-quality caviar, all our stone crab claws sizes, and the history of George Stone Crab. We also now have a comprehensive blog containing information a customer may find useful. 

 
Payment Process
With our new Shopify website, our payment processor has been updated to allow for a smooth and easy checkout process. We accept Google Pay, Shop Pay, Amazon Pay, Apple Pay, and all major U.S. credit cards. We now also offer gift cards ranging from $100 to $1000, in $50 increments.
 
Blog & Upcoming News 
One of our newest features we're excited to introduce is our blog. Our blog includes tips on which sides to include, the best wines to pair with our products, and much more. With our new blog, customers now have a one-stop-shop for both their shopping and research regarding Stone Crabs. 

 
Support/Contact Us 
We understand the importance of support and have included several new features to allow an efficient and pleasant customer service experience. On the homepage, we now have a live chat available from 9 am - 5 pm, Monday through Friday. We also have a contact us page that includes the primary contact information to reach us with any questions or concerns. Finally, we've reviewed and updated our FAQs page to best serve our customers and answer any inquiries you may have before reaching out to us. 
 
We are confident, on the new website you will find all the information you will need. If you have any feedback about your experience with the website, please send us an email at Marketing@GeorgeStoneCrab.com 
 
Featured in…