Kitchen Tips
Crab Claw Crackers are tools used to help you crack a crab's claw, just as those present in stone crabs. They are designed to be used with your fingers and have ridges that make them easier to grip. When you're done eating the crab or want a little pick-me-up, crack open an entire bag with these. Crab Claw Crackers were invented by Mabel Crabcla...
Kitchen Tips
Stone crabs are a species that lives and dwells in the ocean. They crawl along the shallow areas of the ocean floor in search of food. Crabs are caught for commercial purposes as they are well-renowned for their delicacy. Once Stone Crab Claws are harvested, they should be cooked immediately or frozen. Freeze only Stone Crabs Claws that are int...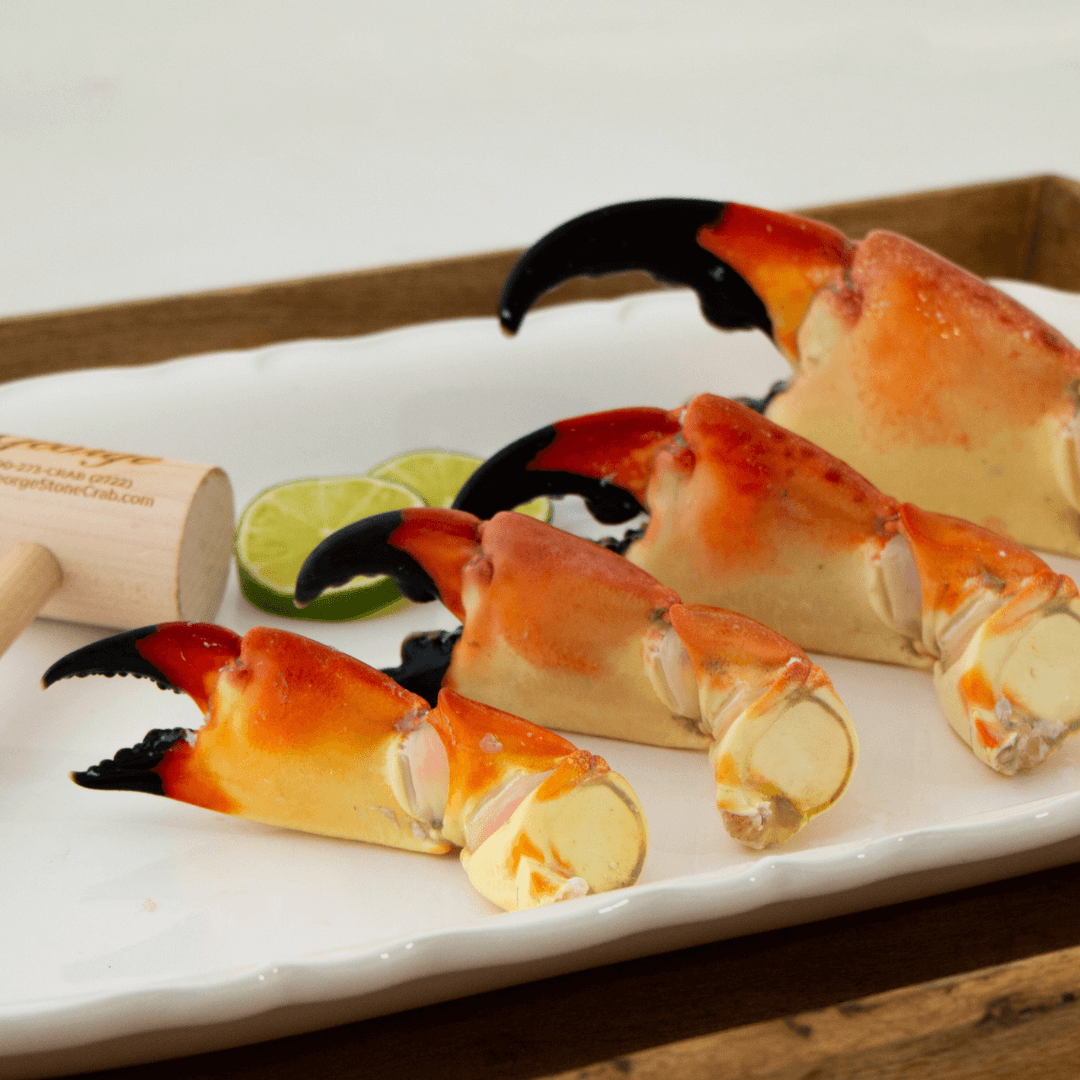 Kitchen Tips
Stone crab claws are a delicious seafood delicacy. This luxurious dish is a favorite of seafood lovers around the world. Preparing stone crab claws is relatively simple and requires minimal effort. With the right ingredients and cooking time, you can enjoy succulent stone crabs in no time. You can serve the stone crabs when chilled, boiled, or s...
Featured in…